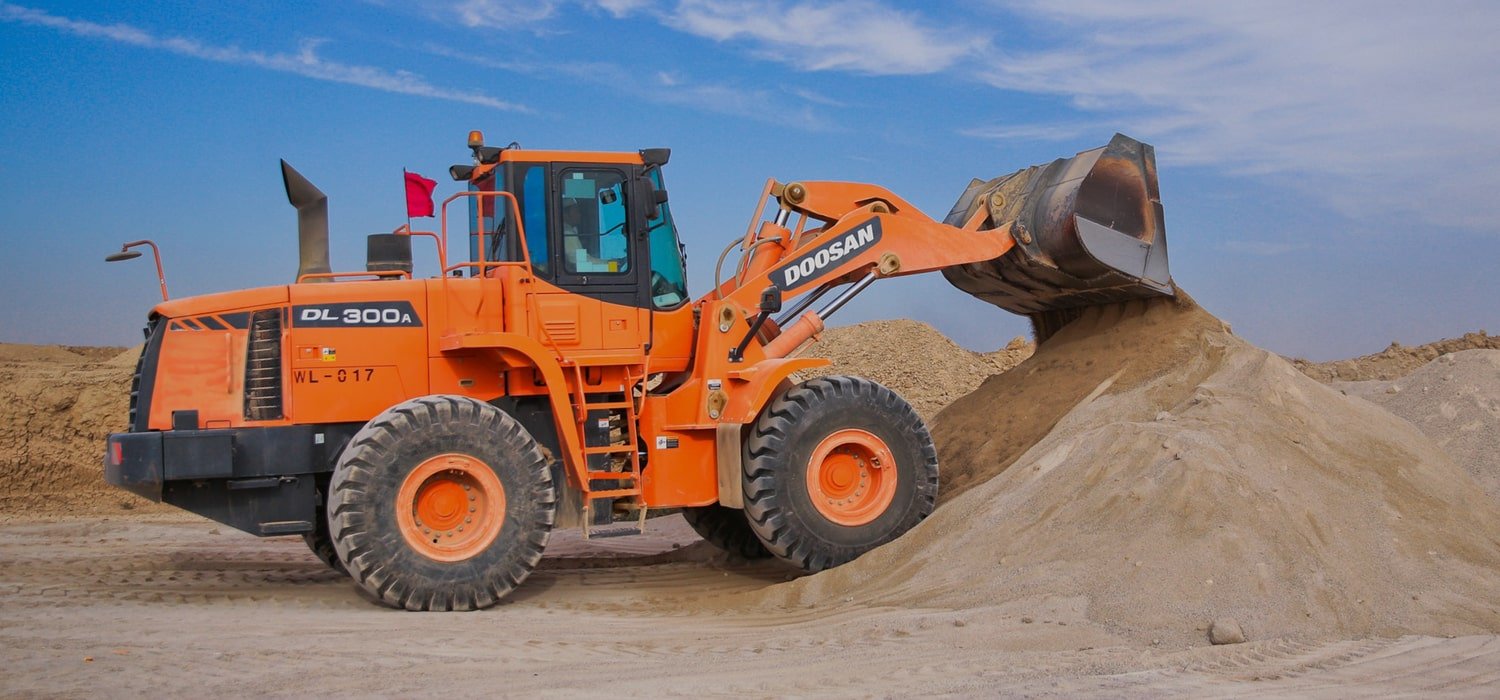 Service : "We know solutions"
Wecare Machinery has loyal customers and good brand value for all the dealing products. we achieved this through our understanding that the need to not only supply a superior product but a superior set of services as well.
As a trusted supplier of construction machinery and equipment in UAE and the MENA region, we take it as our responsibility to provide you with genuine spare parts for machinery and equipment. We have the spare parts for all the brands that we deal in. Our spare parts support is comprehensive with delivery support across UAE as well as the MENA. No matter what you order, the spares acquired from international part suppliers through express delivery service. We ensure easy availability of parts as well as express freight services, when necessary. Wecare Machinery is here to maintain your machinery is ever new and efficient! We sell not just equipment, but it is backed by our promise to service them when needed. We have the expertise and manpower to repair your machines in quick timeframes. We understand how important it is have help at hand when it comes to repairs. This is why with us; you will have complete access to well trained engineers and service technicians.